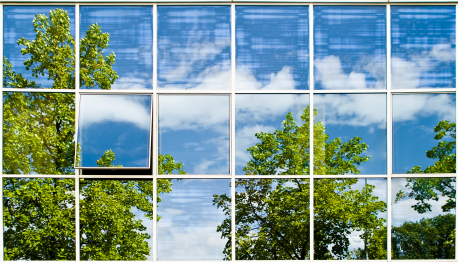 Cleaner windows is now offering *Free Screen Cleaning when you book your fall window cleaning. This really helps you enjoy your newly cleaned windows, ensures all dirt is removed from your screens. Fall is a great time to have your windows cleaned to remove all the dust and muck that's built up through the summer months.
Fall Window Cleaning Book Soon
If you're in the Burlington, Oakville or Hamilton area be sure to call us soon to book your window cleaning and remember we don't just clean windows we also do screen repair, make new screens and eavestrough cleaning (gutter cleaning) * we require you to remove all the screens, this applies to window screens only fall 2012.