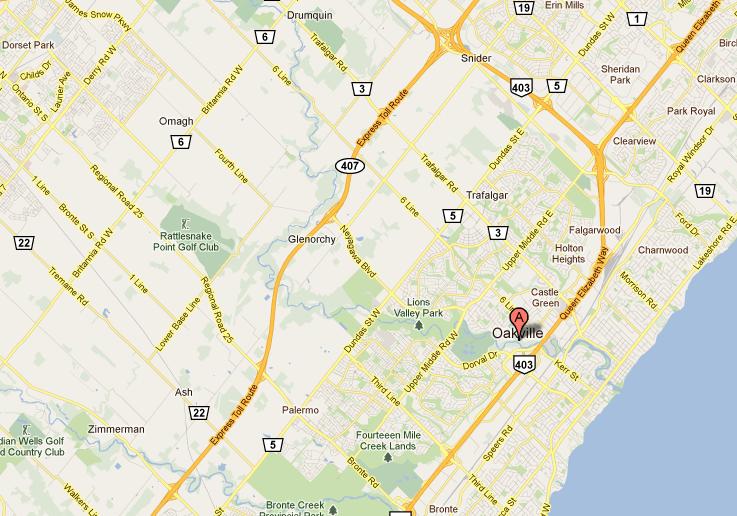 Window cleaning in Oakville will allow you to enjoy the view from your Oakville home and see your home from a new perspective. Homes in Oakville can benefit from our window cleaning service. We offer professional window cleaning that guarantees to impress you and even make your neighbors jealous!
Window Cleaning Oakville
We don't just offer window cleaning in Oakville, we offer screen cleaning, screen repair, dryer vent cleaning and pressure washing. We clean windows in the following areas of Oakville including neighborhoods of 407 West, Sixteen Hollow, Glenorchy, Joshua's Meadow, West Oak Trail, West Oakville, Wedgewood Creek, Joshua Creek, Southwest Oakville, Clearview, Old Oakville, Lakeshore Woods, Falgarwood, Glen Abbey, College Park, Bronte Village as well as Burlington, Hamilton and Waterdown.
Selling Your Oakville Home? We Can Help Make it Sparkle
When listing your house you want to make it look great, clean windows is something you really should consider before the house is listed. Window cleaning really does help show your home, whilst increasing the curb appeal too. Contact Us For Professional Window Cleaning in Oakville on 905 966 0838 or via our contact page